While we know that vaccination will not solve all of the health concerns associated with COVID-19, we know that we can do more to keep school employees, their students and the people in their communities safer. With each day, there is more and more support for vaccinating educators.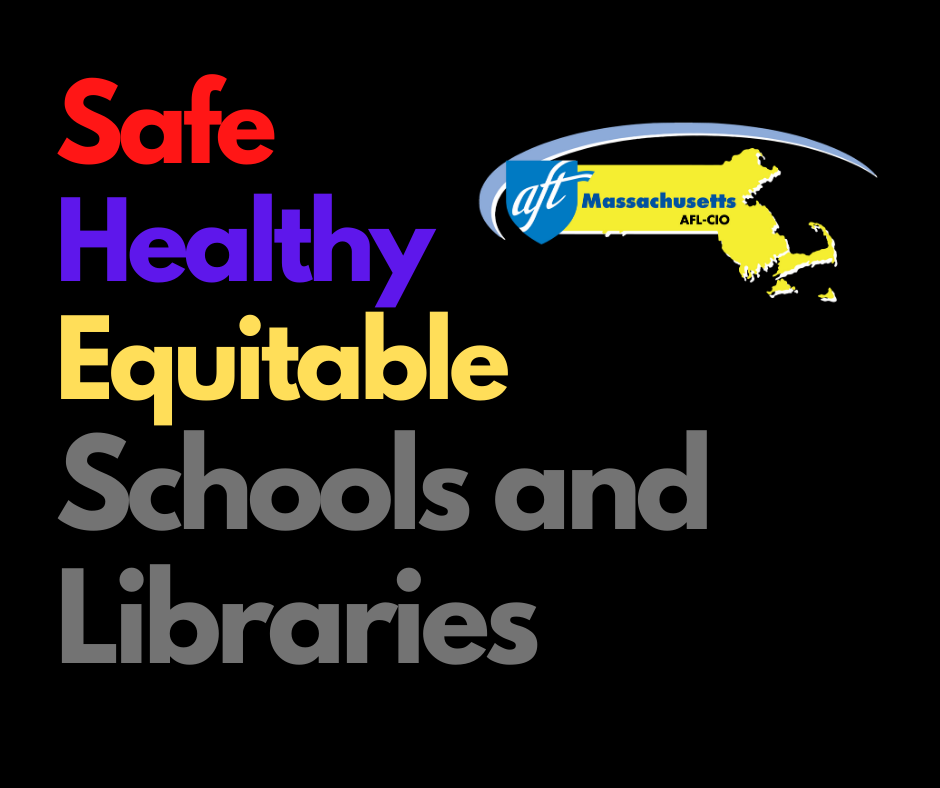 The state has no concrete plan to vaccinate educators, but we do! Labor unions representing educators and school staff, firefighters, nurses and library workers have teamed up on a plan that would facilitate the rapid, efficient and local vaccination of school employees, starting with a pilot program in up to 20 communities with some of the highest transmission rates. The turnkey program proposed by the unions is designed to quickly scale up across the Commonwealth as soon the pilot program is complete.
Called the Last Mile Vaccine Delivery Program, the plan is now before the state Department of Public Health.  Under the plan:
Local firefighters and EMTs would administer the vaccine in school buildings across the state and a private medical distribution company would handle all of the logistics.
Vaccinations for educators and other school employees would begin in February and would be scaled up beyond the pilot communities as more vaccine doses become available.
Educators would not be moved ahead of any other groups but could be vaccinated at the same time as others in Phase 2.
We need all hands on deck – every available voice – to call on the Baker administration with these two simple demands:
Approve the Last Mile Vaccine Delivery Program so it can begin right away.
Make higher education employees and library workers eligible for vaccination in Phase 2 with preK-12 public school staff, integrating them into the Last Mile program and the program on their own campuses.